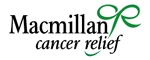 WELCOME TO
ROBSON TAYLOR – ONLINE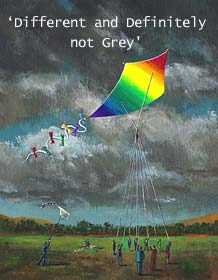 Robson Taylor is a firm of accountants and business advisers who offer more than just the usual mix of tax and accounting services.
As a team we have gained a vast amount of experience and skill by working in commerce, in interim management roles and as non-executive directors. We also have partners and staff who have worked for the Inland Revenue and other government agencies. This blend of experience and hands on management brings a unique breadth and depth to the support and advisory services that we can provide.
Based in the South West we act for a number of large privately owned companies on both a regional and a national basis. We also act for a multitude of smaller businesses and private individuals.
If you are looking for a business partner who can really make a difference why not check out our services page to see how we can help you and your business grow.
You are welcome to make full use of our free online services. Here you will find a powerful business resource full of up to date information and advice to help with all aspects of your business development, personal finances and tax planning.
Our main telephone contact numbers are:-BATH (01225) 428114BRISTOL (01179) 055355
E-mail: [email protected]
Location details: Contact us
2005 Worldwide Tax Summary
Firm News
12-Jan How did they find bank accounts in tax havens?
11-Jan 'Modest recovery' in house prices
21-Dec Moneyline Winter 2005/6
6-Dec U Turn on Pensions
5-Dec Don't get caught out by the tax man in 2006.
Business News
13-Jan How big is the pension black hole?
13-Jan Agent 007, first victim of anti-avoidance legislation
12-Jan Small business capital allowances explained
12-Jan The Revenue might have your offshore details
11-Jan Telephone innovations on the Internet